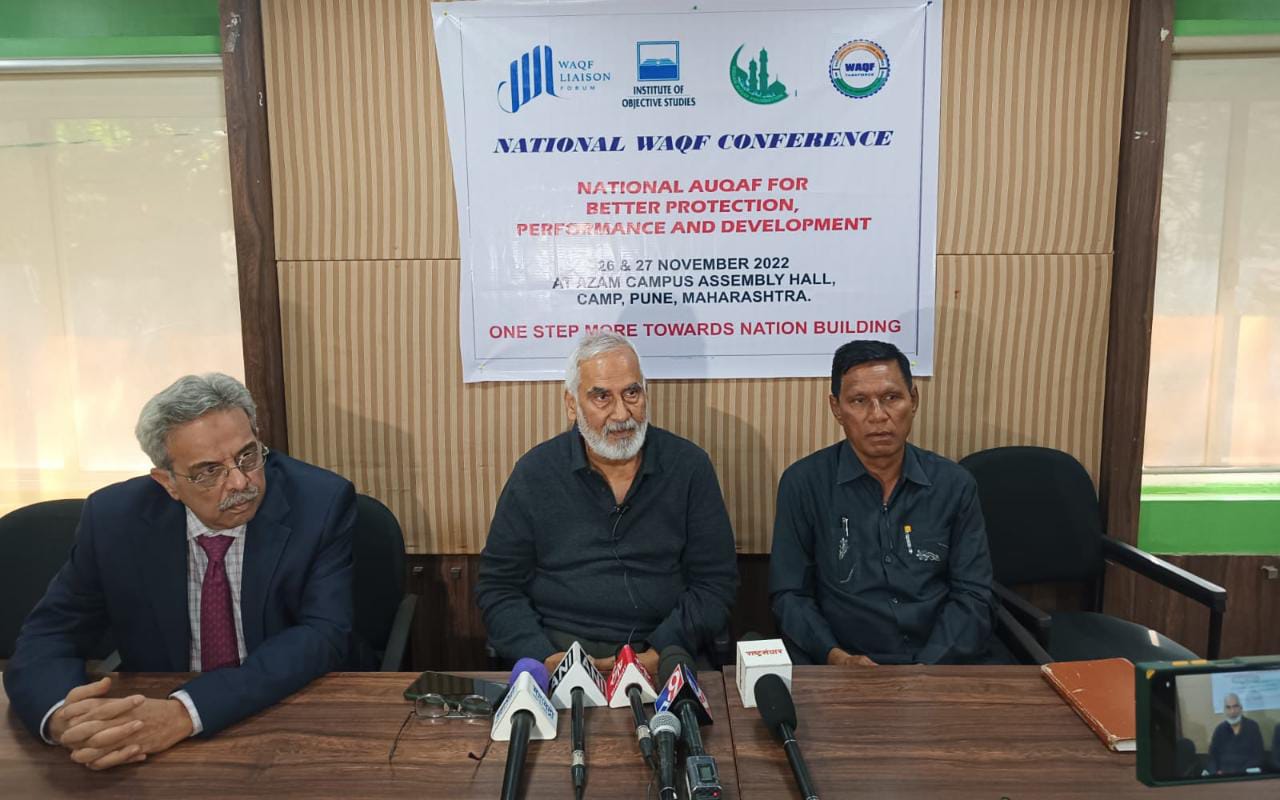 Pune, 23rd November 2022: About 40 intellectuals from various fields across India will gather in Pune for a two-day national waqf conference to brainstorm about the utilisation of waqf properties for the betterment of the Muslim community.
Waqf is a permanent dedication of movable or immovable properties for religious, pious or charitable purposes as recognized by Muslim Law.
The conference titled 'Understanding True Nature and Management of Auqaf For Better Protection, Performance, And Development' will be held on November 26 and 27 at Azam Campus, Camp, Pune. It is being organised by the Pune-based Waqf Liaison Forum, Maharashtra Waqf Liberation and Protection Task Force in association with the Institute Of Objective Studies, New Delhi, and Indian Waqf Foundation, Bengaluru.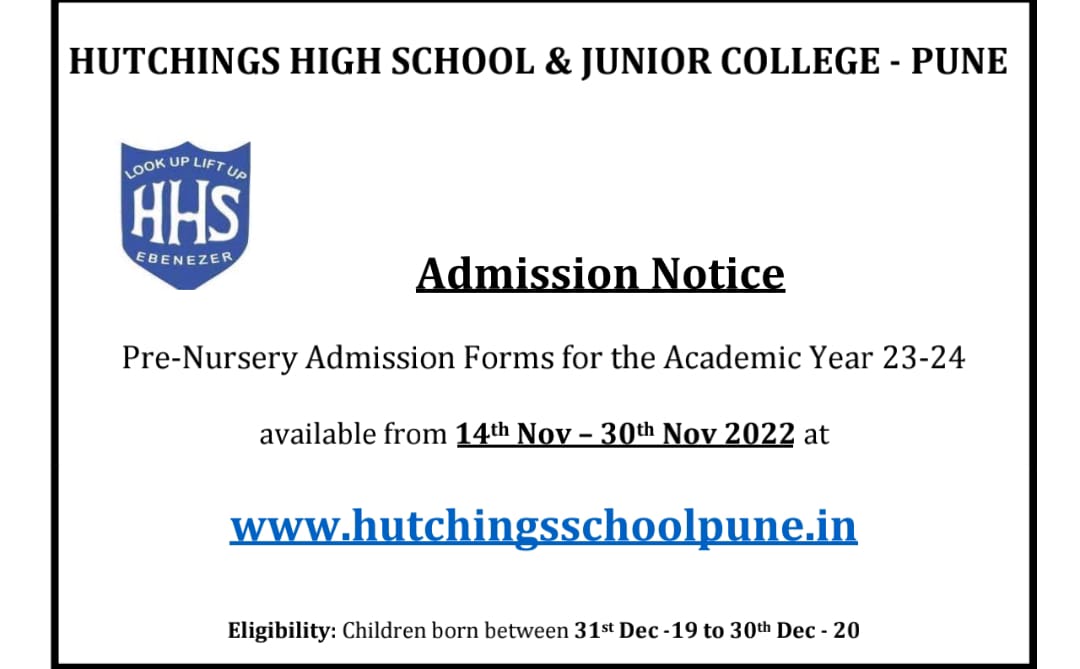 As per the Waqf Assets Management System of India (WAMSI), an e-governance initiative under the aegis of the Ministry of Minority Affairs, Government of India, there are 8.6 lakh immovable and 16,647 movable properties registered with various waqf boards in the states.
Former Chief Income Tax Commissioner, A J Khan, who is an advisor of MWLPTF, stated, "Those connected with management/superintendence at all levels should show real time performance to help in protection and development of this crucial national asset for poverty alleviation, education and health care besides yielding taxes and reducing unemployment."
Mohammad Farid Tungekar, director of Waqf Liaison Forum, added, "Waqf assets belong to the community for the benefit of the community and require the active participation of the community. The community is in slumber only if they understood the benefits associated with the Waqf Act Section 3-(k); they can change the socio-economic landscape of our society by developing Waqf assets."
Saleem Mulla, president of Maharashtra Waqf Liberation and Protection Task Force (MWLPTF), said, "The agenda of the conference is to resolve various issues facing this huge national assets' existence, superintendence and utilisation of this extremely useful tool of social welfare. Many eminent speakers shall address the audience of Waqf activists, Mutawalli, Waqf Board Members, judges, lawyers etc. A workable action plan to tackle matters effectively at administrative and judicial levels shall be drawn for annual and five-yearly reviews at the level of an apex body to be elected at the end of the conference. This conference is aimed at greater and seamless interaction with all stakeholders for achieving waqf goals for national development."
Now Also Read News In Marathi 
Join Punekar News Whatsapp Group, Telegram, Instagram And Twitter  For Regular Update about Pune City And Pimpri-Chinchwad
Also Read Political News On Sarkar Khabar
Continue Reading