Pune, 24th March 2023: Despite concerns about inflation, it appears that property buying and selling is still ongoing in the state, with a staggering 24,14,963 records registered in the financial year 2022-23 and a revenue of Rs. 38,597.44 crore collected in the government treasury.
These records were collected from all over the state, and it is expected that the last eight days of the current month will see a surge in registrations, especially with the new annual market rates set to take effect on April 1st.
The Department of Registration and Stamp Duty has become the highest revenue generating department after the Goods and Services Tax (GST). Stamp duty is charged for the registration of various documents such as land purchases, sales, flats, shops, contracts between individuals or organizations, gift deeds, and tenancy agreements. The registration department collects this revenue from stamp duty.
The government has several major projects in progress, including roads, irrigation projects, airports, and metro projects, all of which require significant funding. The revenue collected by the registration department is essential for these projects, and the government relies on it to decide which projects to prioritize based on the amount of revenue collected.
In the financial year 2020-21, there were 27,68,492 records registered, generating a revenue of 25,651.62 crores. The financial year 2021-22 saw 23,83,712 records registered, with a revenue of 35,171.25 crores collected.
As of March 14th, 2023, the current financial year has seen 24,14,963 records registered, with a revenue of 38,587.44 crores collected. Initially, the registration and stamp duty department was given a target of 32,000 crores, but due to higher revenue, the government has now increased the target to 40,000 crores.
Join Punekar News Whatsapp Group, Telegram, Instagram And Twitter  For Regular Update about Pune City And Pimpri-Chinchwad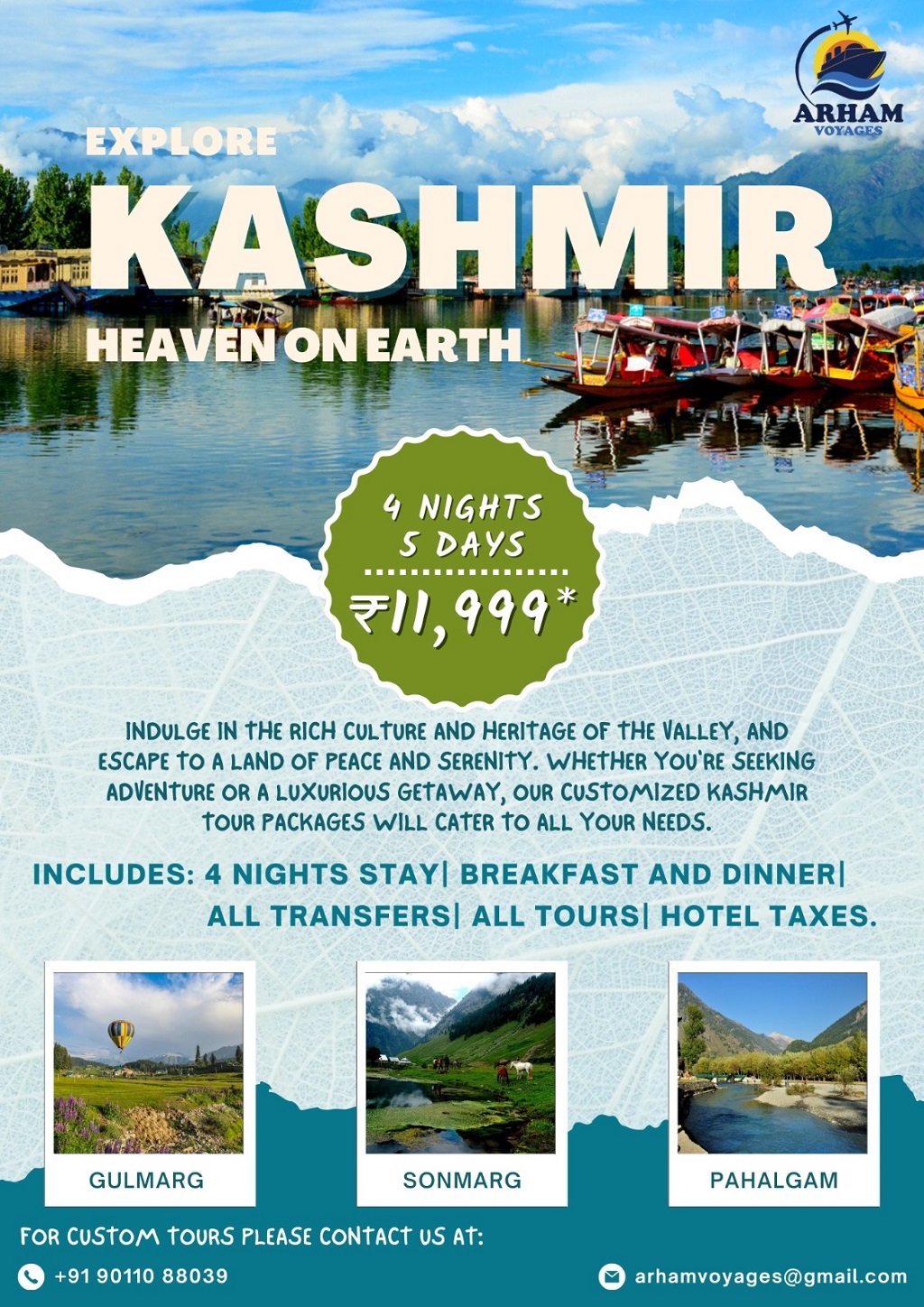 Continue Reading