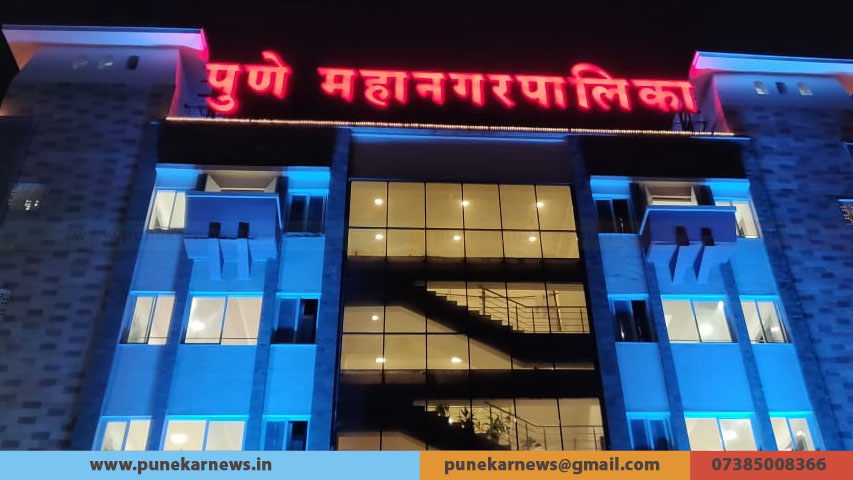 Pune, 9th November 2023: The Pune Municipal Corporation (PMC) has issued an appeal to the Pune city's residents, urging them to celebrate Diwali in an environmentally friendly and pollution-free manner. Diwali, known as the festival of lights, symbolizes the triumph of light over darkness, and the PMC encourages citizens to take steps to ensure that this celebration is kind to the environment.
To prevent problems like air pollution and noise pollution during the festival, the PMC has offered the following recommendations:
Air Pollution:
1. Citizens are strongly advised to refrain from using firecrackers to reduce air pollution in the city.
2. Avoid using firecrackers that emit excessive smoke, as this can lead to higher levels of air pollution and respiratory diseases.
Noise Pollution:
1. The use of loud crackers, which contribute to noise pollution, should be avoided.
2. While firecrackers with noise levels exceeding 125 decibels are prohibited during Diwali, it's recommended to steer clear of such firecrackers.
3. Citizens should respect quiet areas like educational institutions, hospitals, and courts by refraining from bursting firecrackers in these locations.
https://sarkarkhabar.com/maharashtra-deputy-chief-minister-fadnavis-responds-to-sushma-andhare-about-her-tweets/
Eco-Friendly Options:
1. Consider using energy-efficient LED lights or alternative energy sources like solar lights to decorate homes.
2. Refrain from using ready-made plaster of Paris (PoP) idols, as they can harm the environment.
3. Create vibrant rangoli designs with natural materials instead of chemical colours.
4. Opt for eco-friendly and recyclable lanterns over plastic ones.
5. Sky lanterns made from eco-friendly materials should be used for decoration.
PMC advises to follow these eco-friendly practices so citizens can contribute to a brighter and more sustainable future during this festive season.
Continue Reading